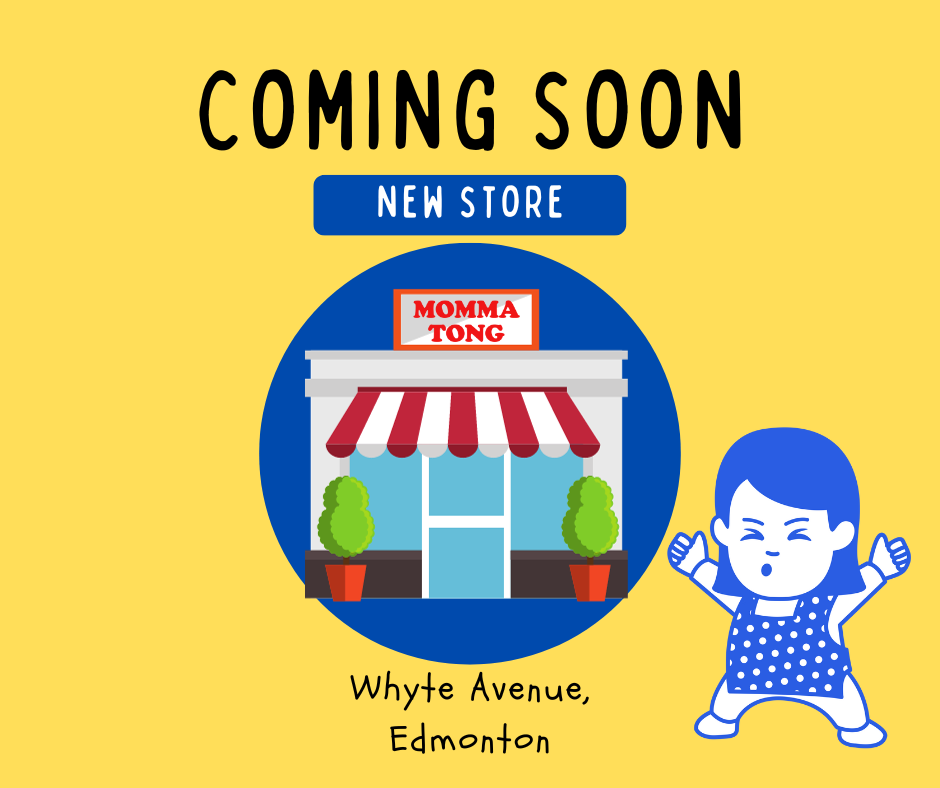 Nov 11, 2023
November 2023 Update
It's almost been three years since we started on this crazy journey. The response has been positive and support, truly amazing! Thank you! This opportunity has given me the gift of learning by my mother's side, which is usually a quick phone call to ask for a recipe or technique. Now I am with her more frequently and watching intently on how she adds that special something to each dish that makes everything she prepares so tasty! My kids are also on a learning journey, gaining valuable lessons on how to interact with customers and simply the importance of getting a job done, and taking pride in doing it.
With this continued success, I find myself revisiting the memories of my youth and all the wonderful foods I grew up with. These are the flavors that I want to recreate and share, meals from my childhood. There are so many dishes that you can't find at a restaurant for the simple reason that they are very labour intensive to make. I want to make these authentic meals available to those who would like to experience traditional cooking. To make this happen, I've come to the conclusion that we have to get serious about Momma Tong (well more serious than before!).
...
I am so excited to announce that Momma Tong is opening our first store front! I can't wait to welcome you all!
Follow 'mommatong.yeg' on Instagram and Facebook to keep apprised of the progress. Thanks again everyone, we (me and the rest of the Momma Tong family) couldn't have done this without you. We're all so excited to have you be part of our story.